About us
Venera Cosmetics is a modern company for selling and distributing genuine branded perfumes. It was founded in 1992 as one of the oldest perfumeries in Plovdiv, and the years ahead had turned it into a major distributor of world-famous genuine perfumes and selective cosmetics. All products that we offer are absolutely 100% original, with guaranteed quality and origin. The site offers a wide range of products from world-leading perfumery designer houses. Our goal is to provide the best service, at the lowest possible prices in Europe. Our mission is to provide you with the newest, most modern, and most recent world trends of perfumery, as we delve you into the world of fine fragrances. Our company has an impeccable reputation, which is guaranteed not only by thousands of satisfied customers from Bulgaria and abroad, but also by our professional team of experts, long years of experience, and social responsibility. We strive to improve and enhance our services in accordance with international quality standards and new technology.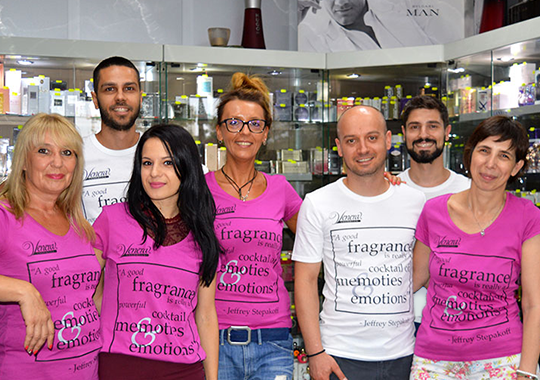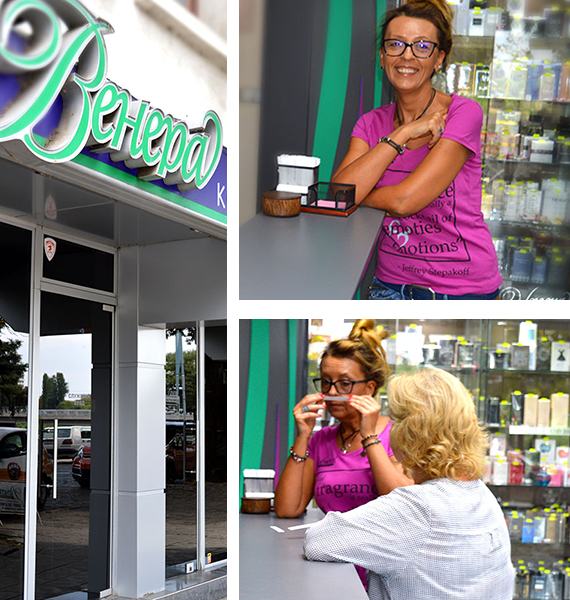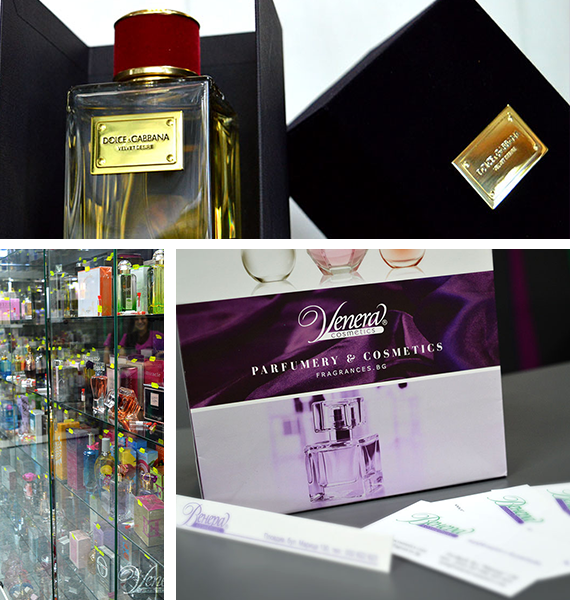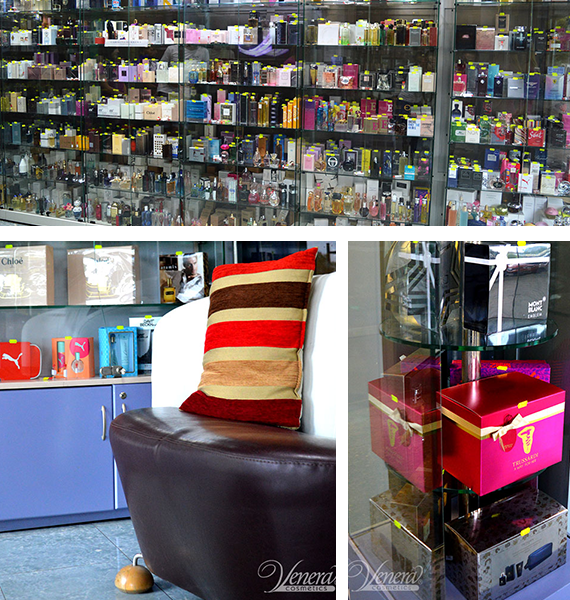 30 years of quality and experience

Guarantee 100% original products

Express delivery

Thousands of happy customers

Social responsibility

Real european company

Best prices

100% Money-back policy
The first perfume store "Venera Cosmetics" opens its doors in Plovdiv.
The company's first warehouse, which brings to wholesaling and even larger distribution network.
The warehouse is moving to 130 "Maritza" Blvd.
First official company website.
Two new luxury shops in the center of Plovdiv
6 company stores and a team of over 30 employees.
First official online store – fragrances.bg.
The No. 1 website for "perfumes", according to Google.bg.
Creates one of the first Bulgarian blogs for branded perfumery.
New online stores aimed at the international market.
First Bulgarian book about the perfume world - "Perfumes from A to Z"
Celebrates its 25 anniversary.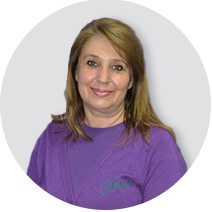 Vanya Dyaksova
Owner and Manager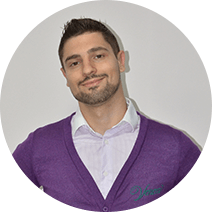 Petar Dyaksov
Manager and Marketing Specialist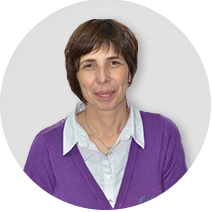 Diana Panayotova
Supervisor wholesale customers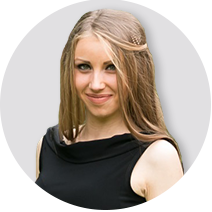 Gergana Mihailova
System administrator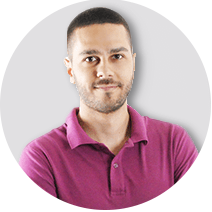 Vasil Kostadinov
Webmaster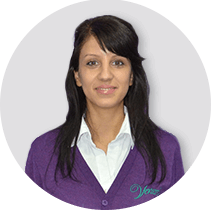 Mirela Sevova
Expert in women's perfumes
Where to find us
The company is based in Plovdiv and you are more than welcome to visit our company's store and wholesale warehouse:
Venera Commerce Ltd.
130 Maritza Bvld.
Plovdiv, Bulgaria
4000
Tel./Fax: 032/ 622 623
Mobile Phone: 0878/ 425 149
TIN: BG204336751
email: [email protected]
To find out more about us and to meet our team, you can also visit our company's official website:
http://veneracosmetics.com/
The prices are available only online!